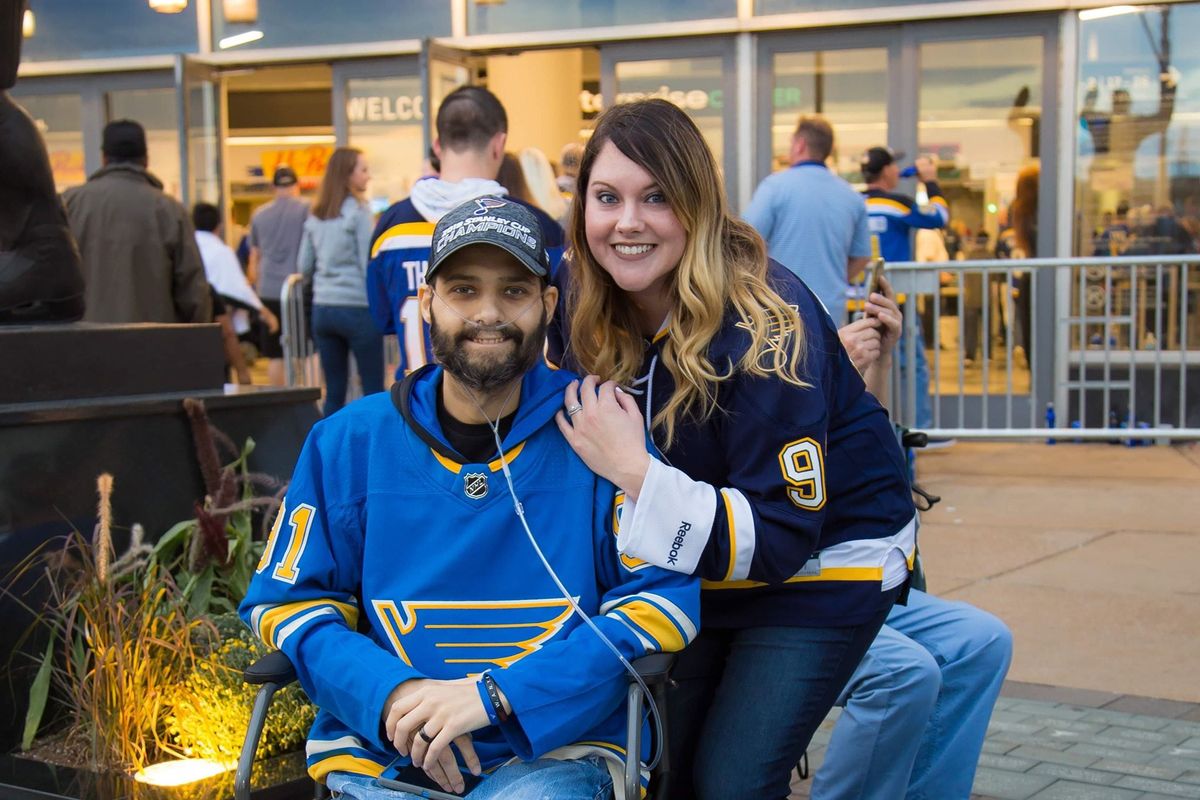 Spread Some Kindness
3 Little Birds 4 Life believes in Spreading Kindness Like Confetti to those impacted by cancer. Our mission solves the day to day problems that cancer brings to those impacted by cancer. Bills, gas, groceries, food restaurant gift cards, even a family time out. Think of us like a group of your best friends that get together and help in a true and meaningful way.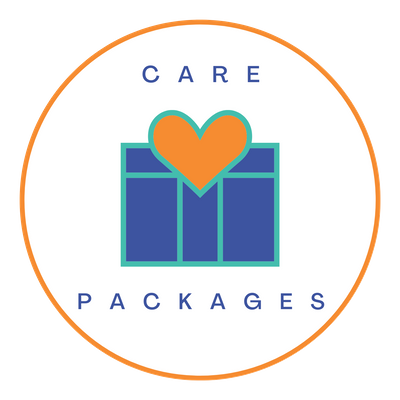 The Birdie Box is our signature gift box full of items that will help with boredom and may ease symptoms of treatment. Our Birdie Boxes have been redesigned to include our signature Celebration Kit.
Our Birdie Box is full of items that will help with boredom and may ease symptoms of treatment.
Tea
Ginger Drops
Dry Mouth Drops
EncourageMints
Notebook/Pen
Coloring/Activity Book
Lotion
Lip Balm
Music Playlist
Meditation/Relaxation playlist
Deck of cards
Birdie Notes
Warming eye mask
Self Care plan book
Tissues
Hand Sanitizer
Liquid IV
Also includes our Celebration Kit inside each Birdie Box
Confetti Cannon
Cue the Confetti Token
Cotton Candy Bomb (edible glitter cotton candy that you put in a clear drink that makes it sparkle)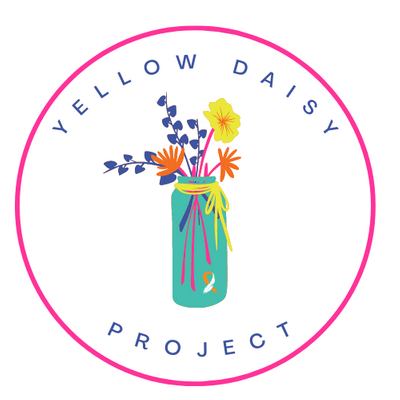 Through the Yellow Daisy Project we will host flower deliveries and pickup options for people to give bouquets to those in our community in need of a smile.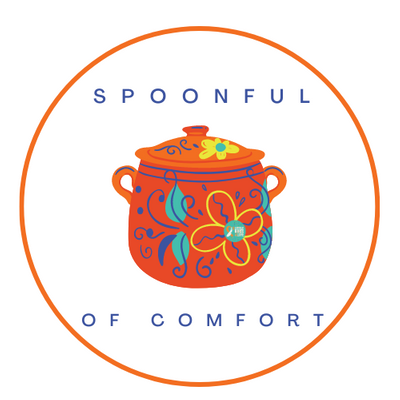 The Spoonful of Comfort Project is a way for 3 Little Birds 4 Life to support the local cancer community in a much needed way. We will create, cook, and freeze meals for anyone who needs a little help in our local cancer community. We will host cooking nights at local community kitchens, and keep the meals in the freezer at our office (The Nest) for people to pickup as needed.
Requirements:
The recipient must be 21 and over
The recipient must live in the St Louis MO Metro area (IL and MO parts of the Metro Area)
We love including the recipients family and friends to help with the project, and then everyone feels the confetti being spread.