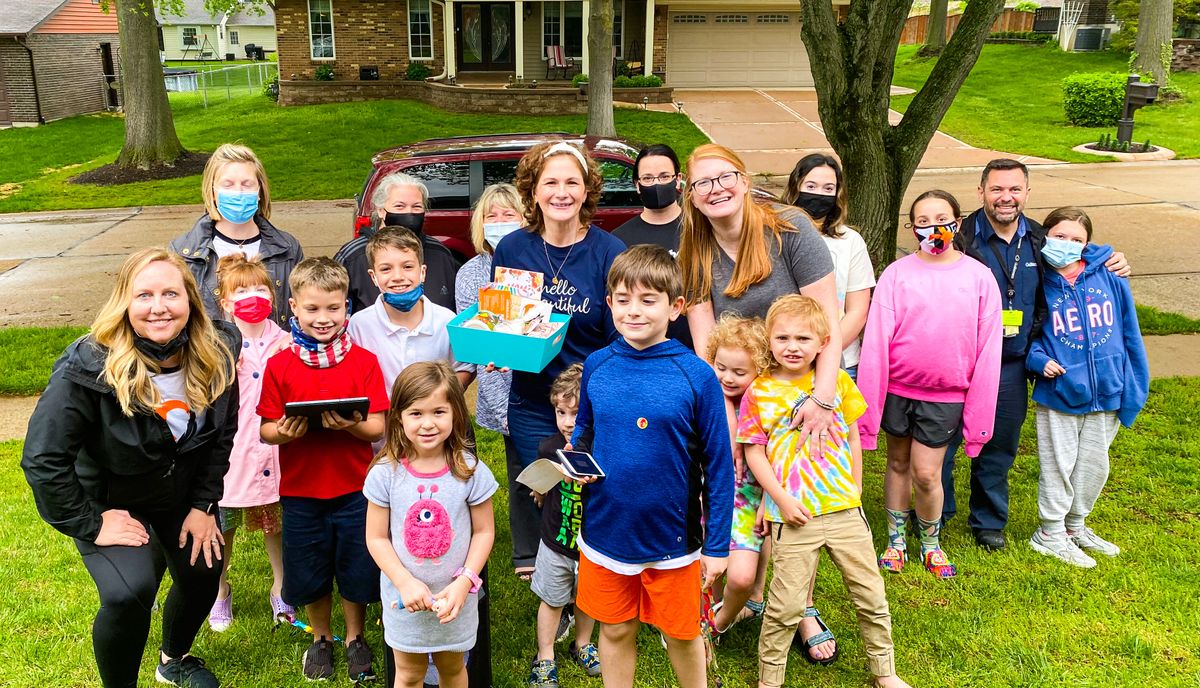 Spread Some Kindness
3 Little Birds 4 Life believes that everyone should "Spread Kindness around Like Confetti". We do this through our Birdie Boxes (treatment support gift box), our Celebration Box (for all those cancer Wins), and our Send Some Kindness program (nominate a friend or loved one for a gift dropped on their porch)
How We Spread Kindness
Celebrations-
Birdie Box- Gift Box full of items that will help with boredom and may ease side effects of cancer treatment.
Celebration Box- Gift box full of items to help a cancer patient Celebrate their Win.
Send Some Kindess- nominate a friend or loved one for a flower bouquet dropped on their porch
The Details
1. We provide monthly donations of Birdie Boxes and the Celebration Boxes to both the Siteman Cancer Center locations in Shiloh IL and in South County MO. If your friend or loved one is a patient at one of those 2 locations, they will receive each of those 2 gift boxes. If you would like to donate to help us continue to Celebrate patients at those 2 locations, we would greatly appreciate your support. Select the donate button below.
2. If your friend or loved one is not receiving their treatment at either of the two locations listed above (Siteman in Shiloh IL or the Siteman in South County , MO), and you would like to Celebrate them you have 3 options...
- Celebrate your cancer warrior at the start of their treatment by purchasing them a Birdie Box- Each Box is $65
- Celebrate the patient when they have a WIN by purchasing them a Celebration Box- Each Box $35
- Celebrate the patient through their entire treatment and purchase them the "The Works". We will send the patient a Birdie Box, a Celebration Box -$100
- Nominate your friend or loved one for a Kindness Gift that will be delivered straight to their porch to make them feel the love that surrounds them.