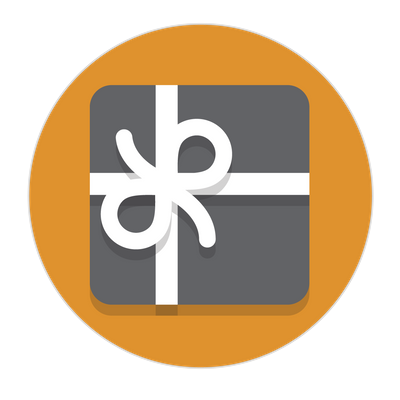 410 Patients Supported
3 Little Birds 4 Life is an organization that is passionate about giving adults currently managing cancer the experience of living life as if they were never diagnosed with cancer. While it is certainly right to give attention and care to children and elderly people with cancer, those between the ages of 25 and 55 often are forgotten and lost in the shuffle. We want to make sure that patients in this age group have the support and resources they might need to find help in all aspects on their journey.
Your Donation can cover the cost of a Memory Maker Experience or Life Changing Daily Help, and change the life of an adult with cancer.