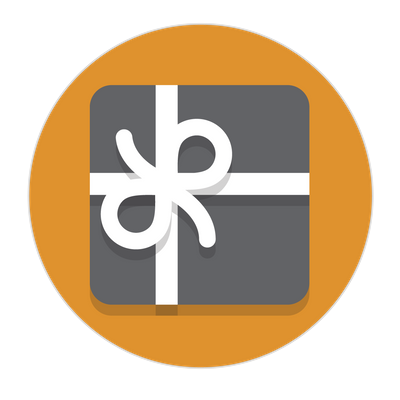 410 Patients Supported
Cancer Sucks. The treatments, the side effects, the emotions, the feeling of aloneness, and so much more.
That's where we come in…We Believe in CELEBRATING "All the Things". Clean Scan (Celebrate!)…End of Chemo (Celebrate!)…Last Day of Radiation (Celebrate!)… No Evidence of Disease (Celebrate!). Even though cancer sucks, we will CELEBRATE YOU and make it suck less.
Your Donation can cover the cost of a Celebration Basket, a Memory Maker Experience or Daily Teamwork Support, and change the life of an adult with cancer.