How do we Spread Our Confetti?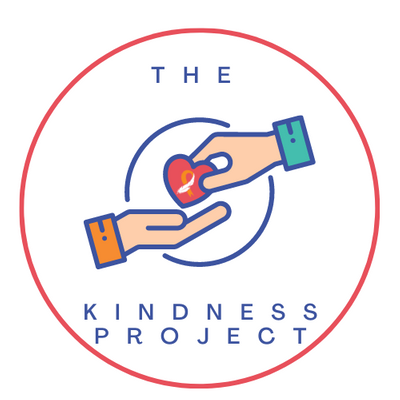 Through the Kindness Project, we will offer options to help those affected by cancer get some relief from daily real life problems. The people we help need to be 21 and over to be eligible. Options of the project are:
- Utility Bill Help
- Gas Cards
- Groceries or Grocery Gift Cards
- Family Time Fun
- Other Custom Options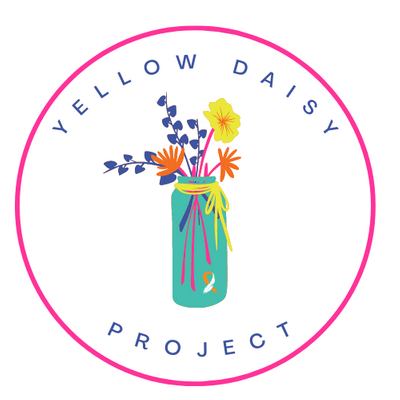 Through the Yellow Daisy Project we will host flower deliveries and pickup options for people to give bouquets to those in our community in need of a smile.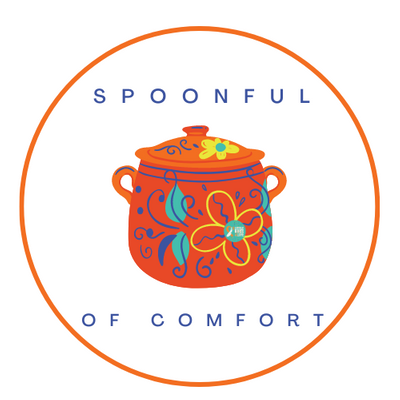 The Spoonful of Comfort Project is a way for 3 Little Birds 4 Life to support the local cancer community in a much needed way. We will create, cook, and freeze meals for anyone who needs a little help in our local cancer community. We will host cooking nights at local community kitchens, and keep the meals in the freezer at our office (The Nest) for people to pickup as needed.
Are you ready to learn more? Click one of the links below to find out about "All The Things" 3 Little Birds 4 Life