How do we Spread Our Confetti?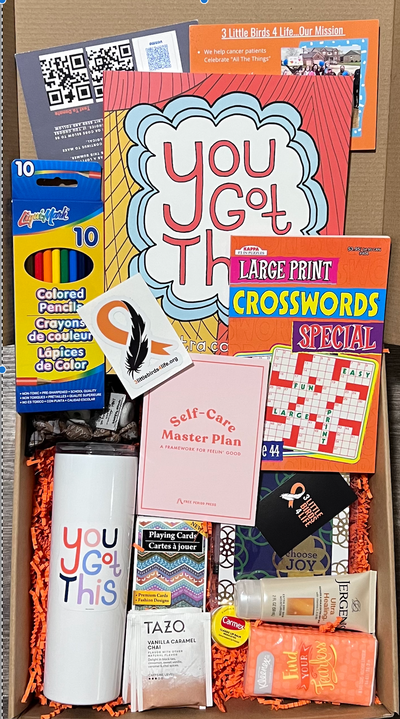 Our Birdie Box is our signature care box to help alleviate side effect symptoms of chemo and radiation treatments. We want them to feel like "You Got This" when the Birdie Box is opened.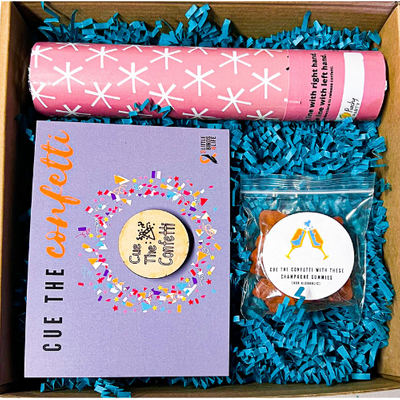 Our Celebration Box is our signature "Party Box". When this box is opened, your loved one knows that it is time to Celebrate That Win!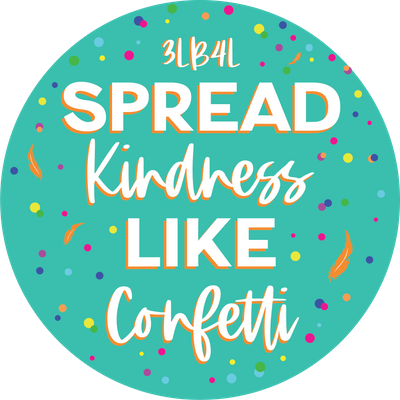 Nominate your friend or loved one with cancer (must live locally in the St Louis MO Metro Area) for a Kindness Flower Bouquet, and it will be dropped off on their porch to make them feel the love that surrounds them.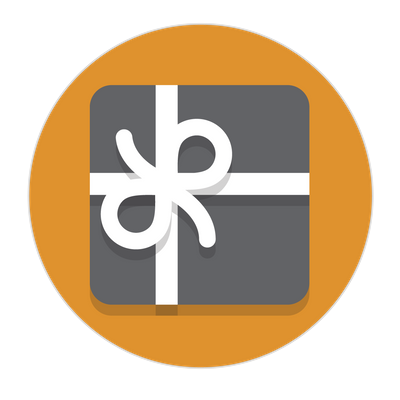 2500 Patients Celebrated
It is our mission to spread as much confetti around to local cancer patients as possible. The confetti we spread is through our Birdie Box (treatment support gift box), our Celebration Box (to help them celebrate all wins big or small), and our Spread Some Kindness (flowers delivered to the porches of cancer patients locally through our Confetti Club volunteers) program. We believe that "Spreading Kindness around like Confetti" is a great way to help cancer patients feel a little better while going through the touch cancer experience.
Are you ready to learn more? Click one of the links below to find out about "All The Things" 3 Little Birds 4 Life