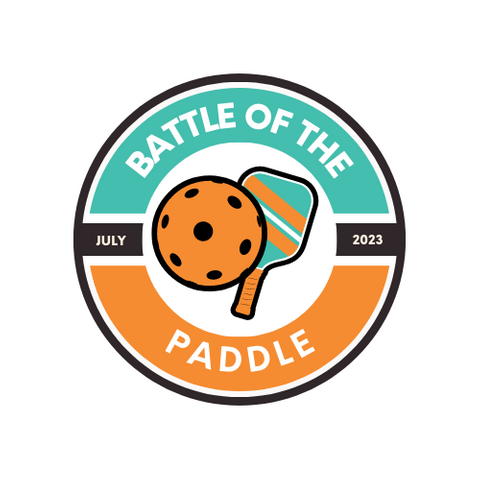 July 22, 2023 10am - July 23, 2023 4pm
The Inaugural Battle of the Paddle Pickleball tournament is going to be a fun way to support 3 Little Birds 4 Life on the court. We are expecting around 100+ athletes participating in the tournament.
Here are the details of the Battle of the Paddle:
Dates- Sat July 22nd and Sun July 23rd
Tournament begins at 9:00am on Saturday and 10:00am on Sunday Where- Plummer Park, Edwardsville IL 62025
Cost- $60/team (includes T-shirt and Goodie Bag)
Non-sanctioned
Mixed and mens/womens doubles
Levels- Novice, 3.0, 4.0, 4.5
more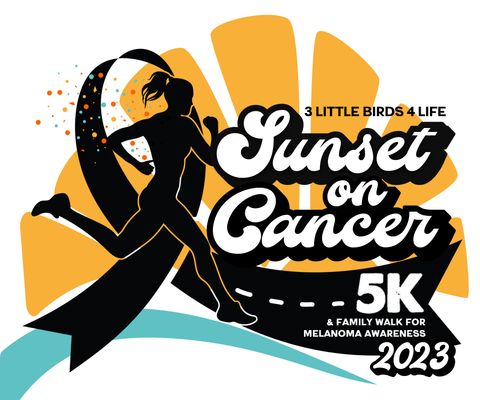 May 12, 2023 6:30pm
We would love for you to join us in putting the Sunset on Cancer at our 2nd Annual family friendly 5K/1K run/walk. This event will be held in the evening, to make sure we provide a safe environment for surivors, patients, family, or friends who have sensitivity to the sun due to chemo/radiation treatments.
more