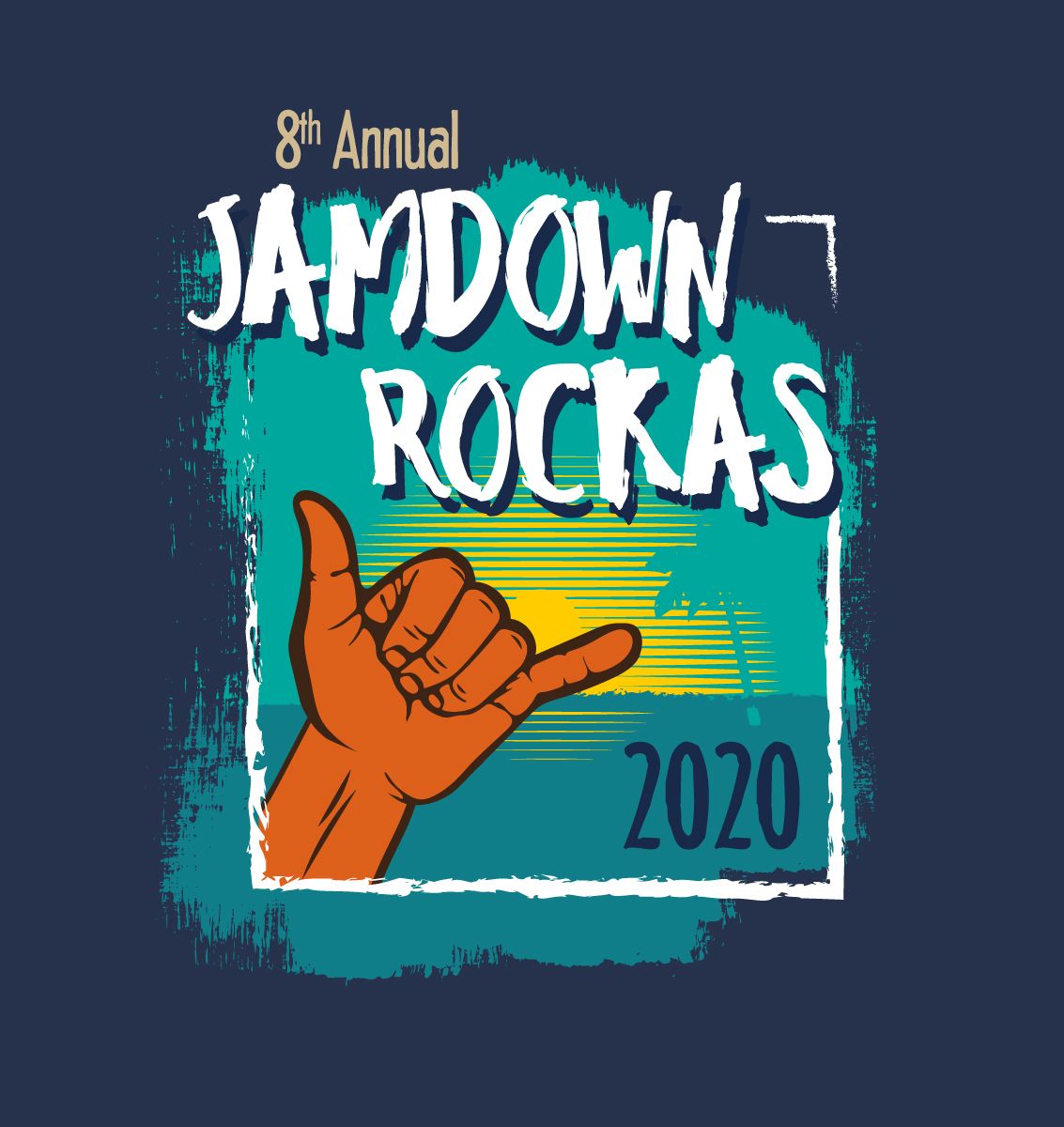 The Jamdown Rockas Gala brings the fun and flair of the islands to St. Louis all while supporting the wish granting efforts of 3 Little Birds 4 Life.
3 Little Birds 4 Life is a 501(c)3 non-profit organization dedicated to impacting adult cancer patients through Wishes, Resources, and Community. Along with granting wishes, we provide cancer patients with Birdie Bags to bring a smile to their face during such a stressful time in their lives. Since 2012, 3 Little Birds 4 Life was able to grant more than 400 wishes, and donated over 4000 Birdie Bags to local cancer patients.
Here's The Info...
Jamdown Rockas 2020
When: May 1st, 2020
Time: Doors open at 6:30pm
Where: Gateway Center, Collinsville IL 62234
Dress: Dress Attire is "Island Casual"...dress like you are having dinner on a Caribbean Island (flowered shirts, sun dresses, polo shirts, etc)
We will grant 2 Surprise Wishes Live at the event
***Tickets this year are only at full tables...no standing room available***
Night Of Details...
Food Stations
Open Bar
Entertainment provided by InstaParty
Silent Auction
Live Auction
Ticket Info
VIP Table - $1500 (includes 10 tickets, seats at a VIP table near dance floor, Swag Bags, and Champagne Bottle for the table)
Full Table -$1250 (not VIP)
Individual tickets - $125 each