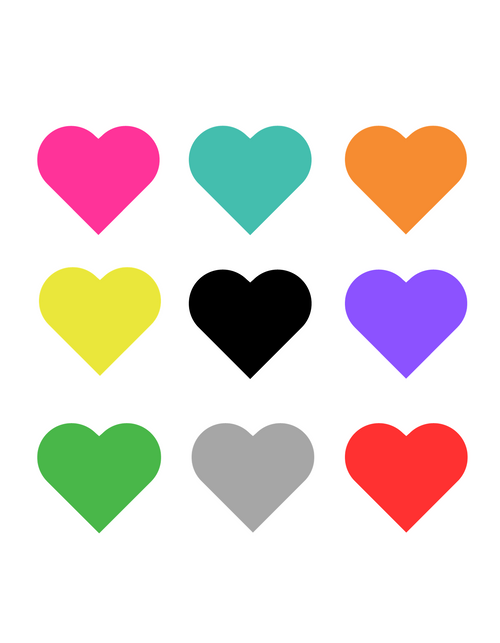 Your Partnership will help us to continue to spread kindness like confetti to local families impacted by cancer. We spread our confetti 4 different ways: our signature Birdie Boxes (care packages), our meal kit program (Spoonful of Comfort, and our flower delivery program (Yellow Daisy Project), and our Nest Community Center. Each one of these programs supports patients, survivors, caregivers in a different way. Those impacted by cancer need treatment support, emotional support, community support, meal support, and even just knowing that someone is thinking about them.
Through our programs...we give them that support. The support from businesses like you allow 3 Little Birds 4 Life to celebrate local cancer patients through our Birdie Boxes, the Yellow Daisy Project, and helping us Spread Kindness like Confetti in lots of different ways.
Why Become a Mission Partner?
Support the mission of 3 Little Birds 4 Life
Gain exposure for your business or organization
Enjoy special perks like VIP tickets to events, advertising at events, special donation mural in The Nest, and much more.
Did you know that our confetti comes in all colors (just like the hearts in the above picture)? That means that our programs aren't limited to a specific type or kind of cancer. Our clients can have any type of cancer (either currently in treatment or a survivor). Here is a list of the programs below that your mission partnership would provide the needed support to spread our kindness like confetti to local cancer families: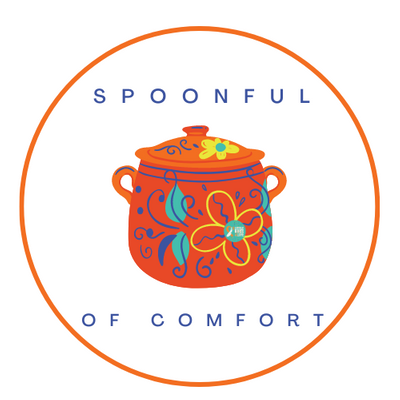 Spoonful of Comfort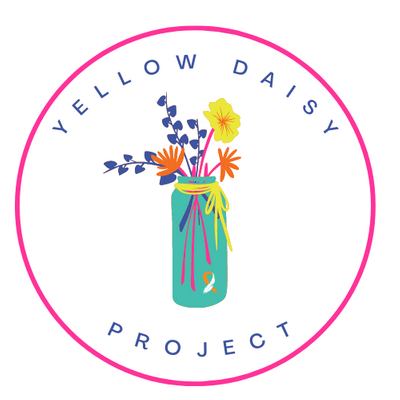 Yellow Daisy Project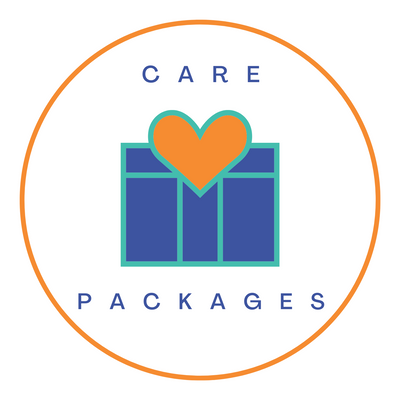 Birdie Boxes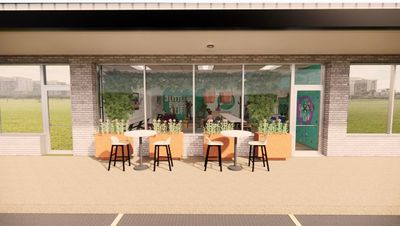 Main Entrance
Front Desk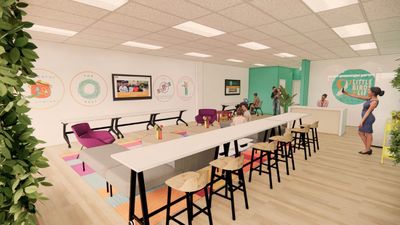 Meeting area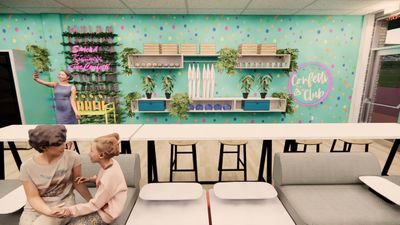 Retail Space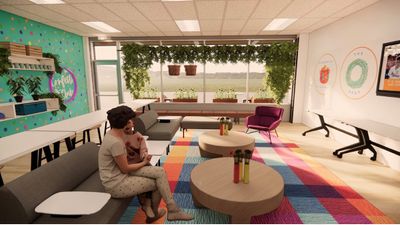 Main Area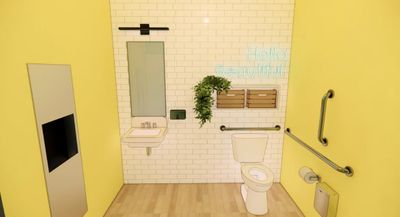 ADA Compliant Bathroom