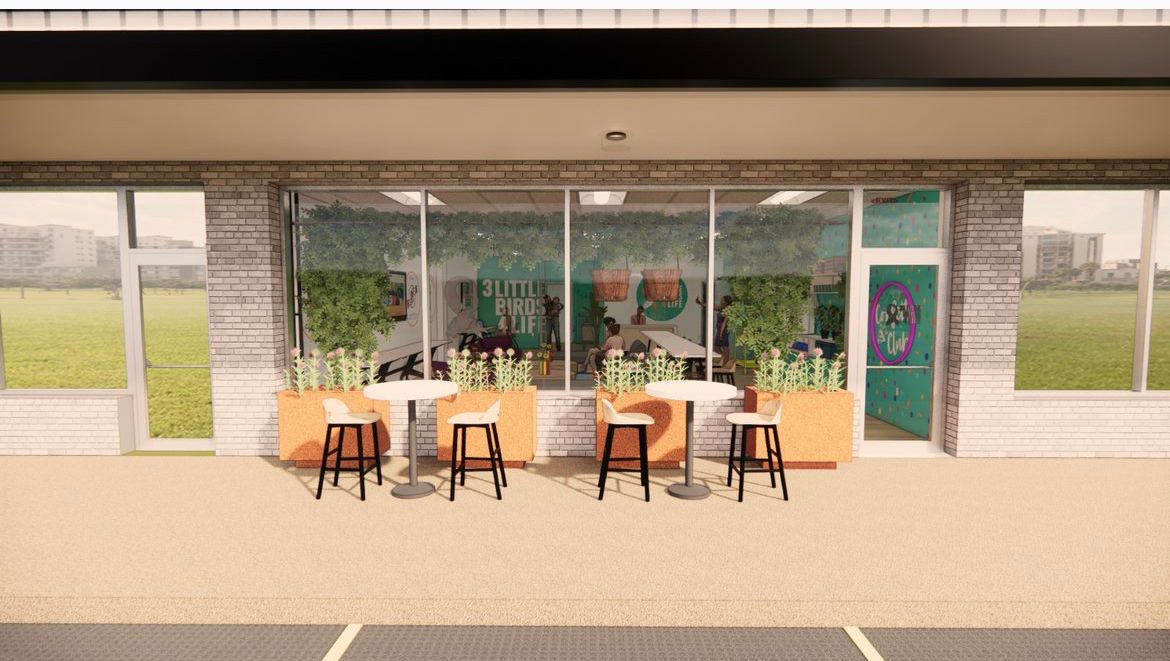 At The Nest, we will host community meetups, classes, BFF nights out, head shaving parties, Birdie Box building, Yellow Daisy project bouquet building, and Spoonful of Comfort pickups.We will also have a unique retail space to help you choose the perfect gift for someone in your life going through a rough time.
We would also like The Nest to be a space that other community organizations can use to further their missions. We believe that if we all work together that the community benefits.
Our New Nest will include the following...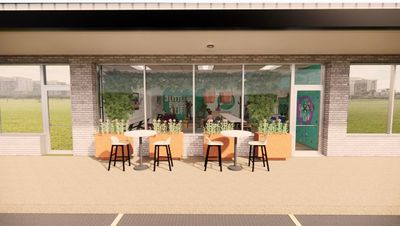 Main Entrance
Front Desk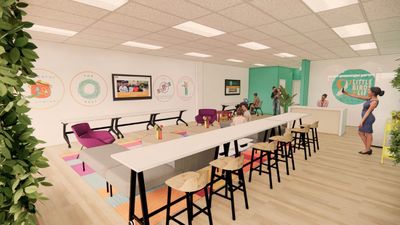 Meeting area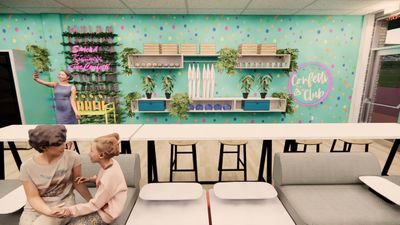 Retail Space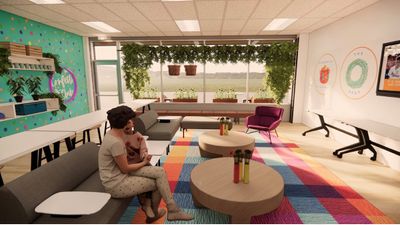 Main Area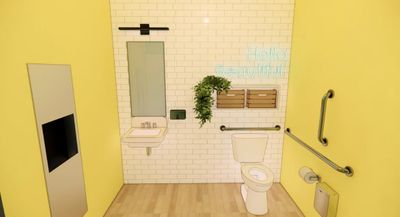 ADA Compliant Bathroom
You can help make The Nest a reality. To be able to bring our dream to fruition, we need to raise $50,000. This will cover construction costs, technology equipment, office furniture, and monthly office expenses for the first year.
Clicking the link below will let you donate to our campaign and even create your own fundraiser that you can share with your family and friends. We would love you or your business help us create this special space located in the Metro East.