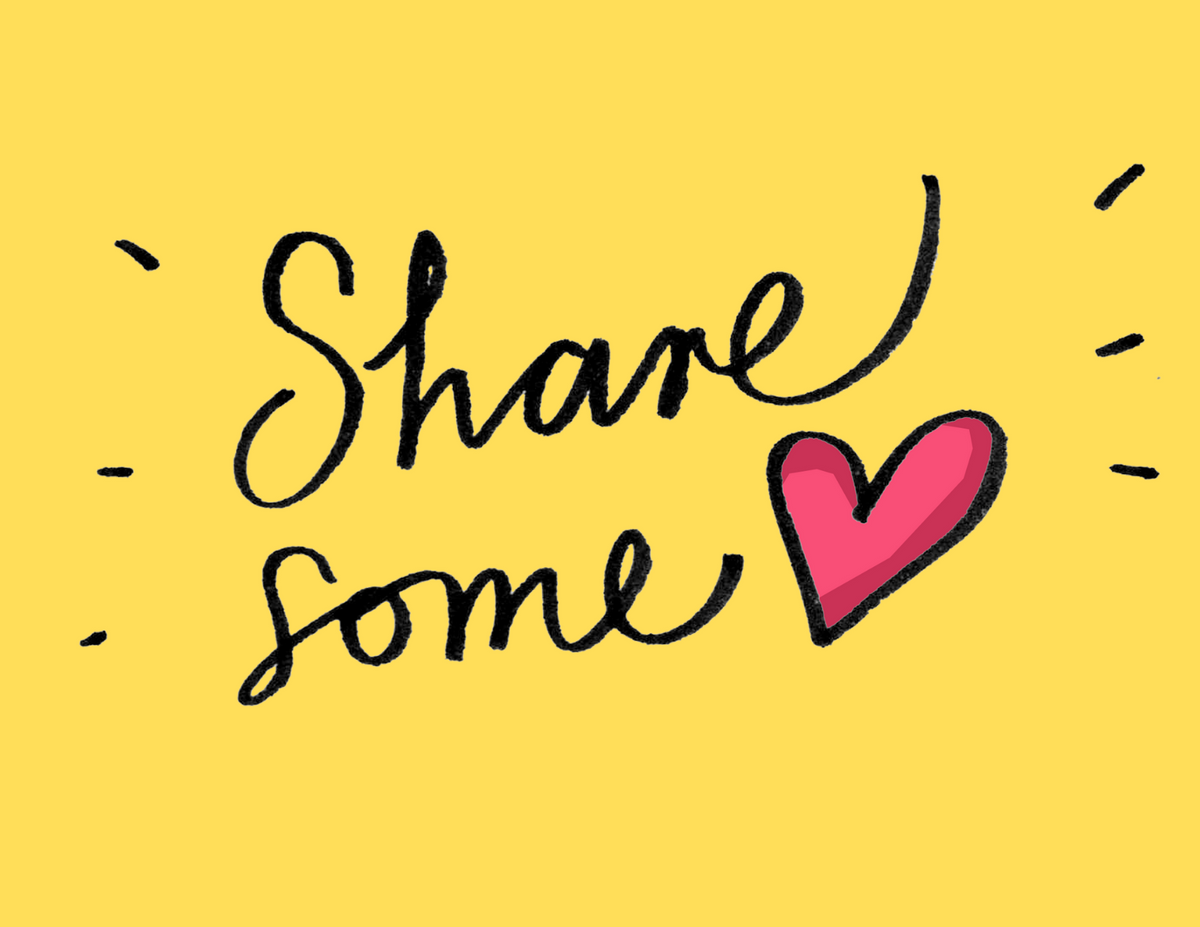 Share Some 💗... What does that mean?
What the world needs now is more love, and we are ready to share some. We are looking for your help to Share as much as we can.
How can you help?
1. Volunteer for one of our Committees (click the volunteer button below)
2. Host a Product Drive to collect items for our Birdie Boxes (click the Host button below)
3. Attend a Box Packing Day (click the button below)
4. Sponsor or Fundraise for us to Share Some Love (Click the button below)
Join Our Team
3 Little Birds 4 Life is currently accepting applications for our Board of Directors and committees. Our committees include the following:
314 Day Committee
618 Day/Spring Event Fundraising Committee
Cancer Support Awareness Committee
Share Some 💗 Day Committee
Fundraising Committee
In-Person Celebration Committee
Networking Committee
Parade/Vendor Committee
Product Drive Committee
Sponsorship Committee
Board Member Options
If you are interested in volunteering for our Board of Directors or committees, please email Ashley Swip.