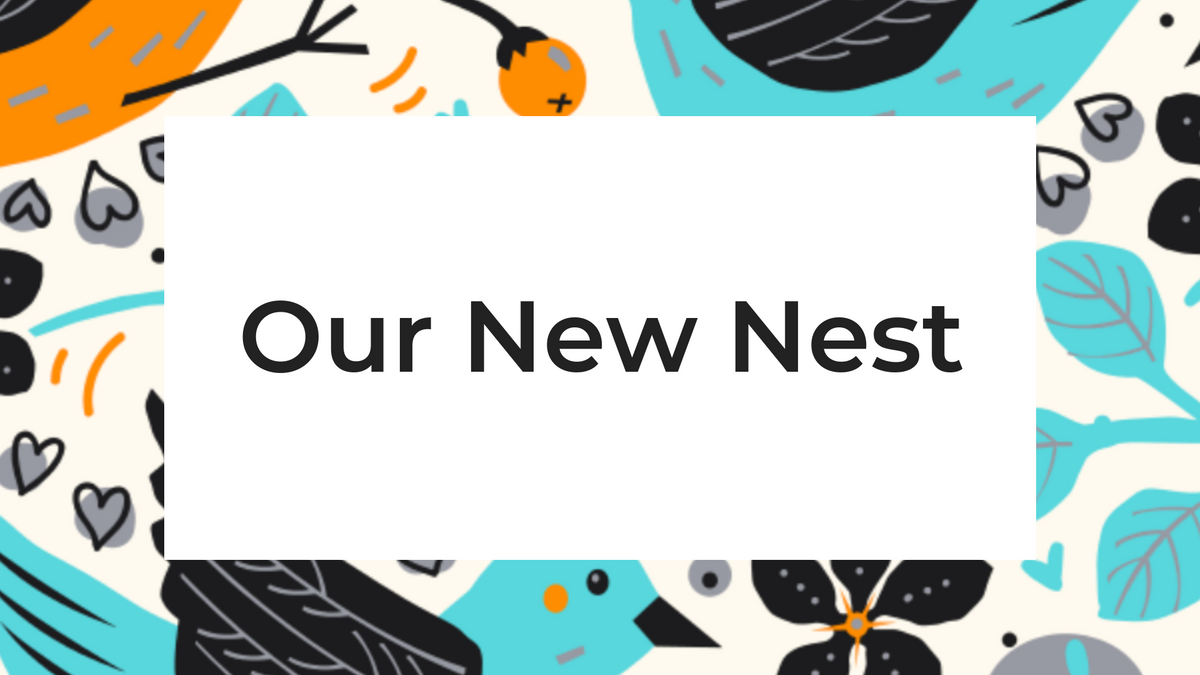 Our New Nest is an exciting development in the 3 Little Birds 4 Life mission. This new space will allow us to grow our mission in new ways, and continue our current programs. Our New Nest will include the following...
Front Desk
Resource Information
Class Registration
Mission Center Information
Conference Room
Wish Granting Planning
Board Meetings
Current with Technology
A Conference Room for other Nonprofits to Use
Mission Center
Educational Classes
Meetups
Health and Wellness Activities
Book Clubs
Head Shaving Parties
Birdie Bag Building
You can help make Our New Nest a reality. To be able to bring our dream to fruition, we need to raise $50,000. This will cover construction costs, technology equipment, office furniture, and monthly office expenses for the first year.
We will be offering: