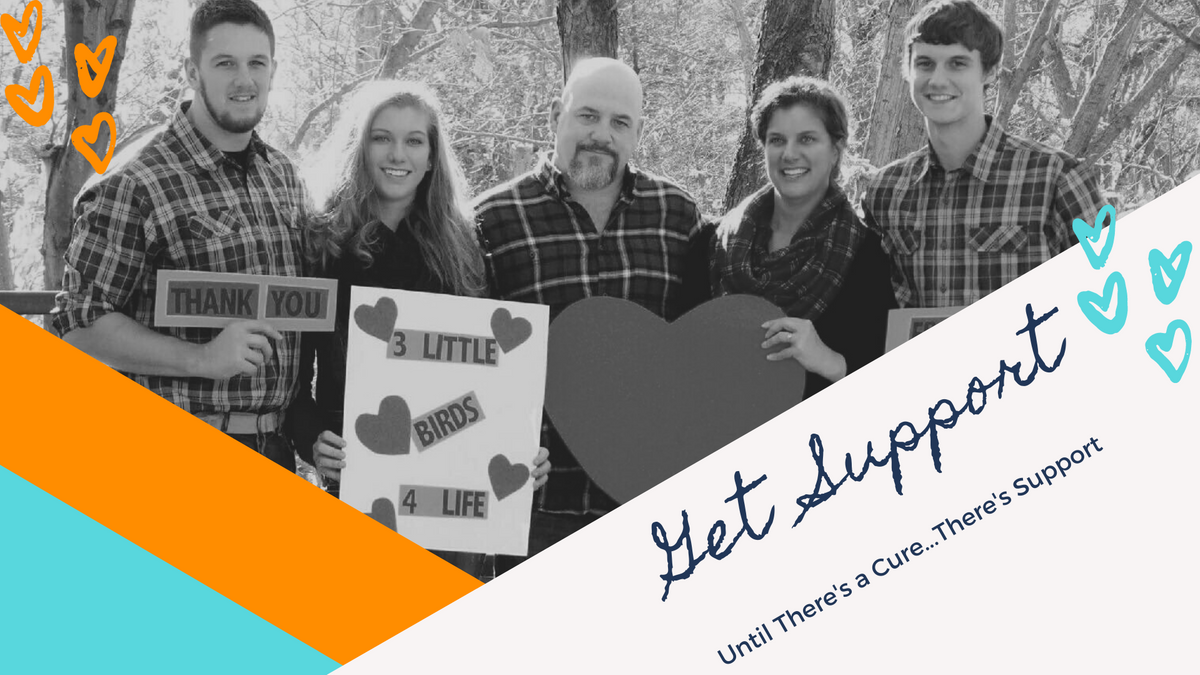 Get Support
3 Little Birds 4 Life provides services to those currently managing cancer throughout the St Louis Metro Area (IL and MO parts of the Metro Area). We serve those with any stage of cancer, and are between the ages of 25-55.
Our Services
Support– We have a few ways to offer support to a newly diagnosed recipient, or a recipient that just needs a little extra help. How can we provide some extra support?
Teamwork- with a few of our team and a few of your team we can create a plan to help take some of the stresses out of your life. Do you need daily errand help? Do you need cleaning/organizing help? Do you need help with meals/cooking? Do you need help with kid school or activity transportation?
Home Hub Organizing Journal- This write in journal will help all of those that are here to help you know how you run your daily life. What cleaning products you use, kid/pet routines and allergies, and "All the Things" of your daily life. Once you fill this out, people will know your preferences and how to help you best.
Celebrations- Our Recipients have 2 Celebration Options to choose from:
"All The Things" Celebration- This Experience will include a Birdie Basket (custom gift basket), music, confetti, photo shoot, and so much more. We can bring a Celebration to a home, parking lot, etc.
"Memory Maker" Celebration- The Wish Recipient will get to go to some kind of local experience Wish. This could be sports, theatre, art, cooking, concert, and many other options.
Fill Out the Form Below to get Started!
Requirements:
The patient must be between the ages of 25 and 55.
The patient must be currently managing cancer and in active treatment.
What's Next?
A patient can apply themselves, or they can be nominated by one of their supporters.