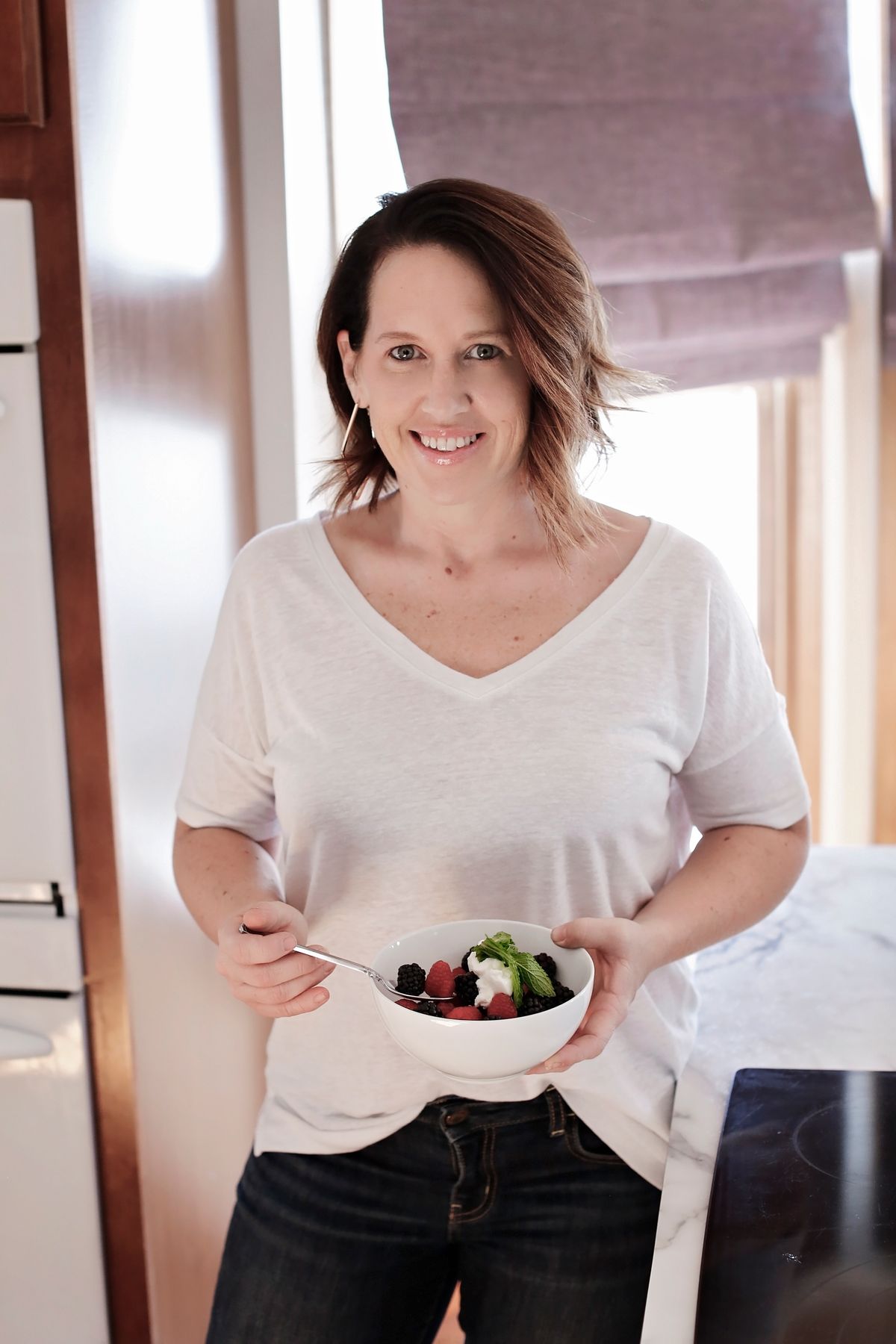 Smoothie Making 101 with Susan from Plan Shop Live
May 14, 2020 12pm
We will be going over How to make a tasty smoothie and different variations, so you do not get bored. These smoothies will help keep you nourished even when you do not have much of an appetite, they are filled with important vitamins and minerals and aid in recovery
Build a Smoothie
1 cup of liquid
1 cup of fruit that is high in fiber
1 cup of fruit that is darker in color
1 cup of greens
Protein of choice
Add ins.
Liquid: we want to stay away from caffeine. Good options are filtered water, coconut water, any nut milk or 1 to 2 % milk, 100% fruit juice (orange juice, pomegranate juice, apple juice, just make sure the only ingredient is fresh fruit)
High fiber fruit: Apples, oranges, strawberries, raspberries, mango, guava, pears, bananas
Dark color Fruit: Berries, cherries, grapes
Basically, use a mix of fruits, Either Frozen or fresh works, I prefer frozen fruit because it makes your drink rich and creamy and thick
Greens: any green will work here, spinach, Kale, Swiss Chard, Romaine lettuce, beet greens, radish greens, carrot greens
Protein source: Greek Yogurt (3 to 5 oz), Nuts of choice such as walnut, pistachios, peanuts, cashews. Any type of nut butter(stick to 1 to 2 tbls for nut butters or nuts) Protein powders( I like to use Truvani vegan protein powder)
Add Ins: flax meal, Chia Seeds, Collagen Peptides (alaya brand is my favorite), Turmeric. I usually add in 1 tbls of these. I will go over everything in detail when I go live, I will discuss freezer method to make it easier and quick as well.