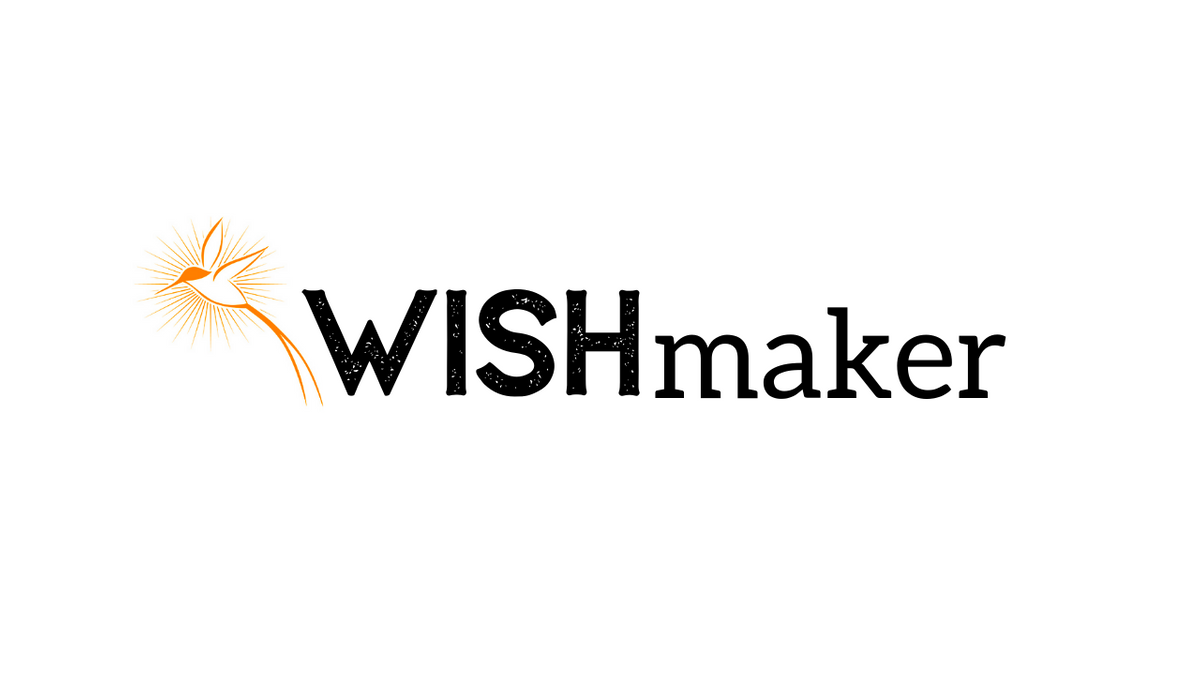 What is a WISHmaker?
A WISHmaker is an Ambassador of 3 Little Birds 4 Life. With your support through financial giving, volunteering, and becoming an advocate...we can grant these 4 Wishes...
A Wish
A Wish for Support
A Wish for Resources
A Wish for a Birdie Bag
How Do I Become a WISHmaker?
Donate $25 or more/year through online giving or an event
Volunteer with 3 Little Birds 4 Life in some way (event, committee, board member, etc)
Share (share our newsletter, share our mission, share our social media posts). Help us let as many people as possible know about 3 Little Birds 4 Life.
Click the box below to donate, sign up to volunteer, and share our mission to others.
What does your donation support?
$25- One Birdie Bag
$100- Gas Cards, Photo Shoot, Groceries
$250- Concert tickets and Dinner Out
$500- Shopping Spree, Wigs, Cleaning Service
$1000- Home Repairs, Computers
$1500- Family Staycation or Auto Repairs
$2000- An Entire Wish!!!
Rewards
Volunteer- When you register on our volunteer website, and volunteer 20 hours or more you can earn gift cards and much more.
Donate- When you make a donation online or at an event (specific to becoming a WISHmaker) you can earn the following rewards...
$25 Donation- Car Decal
$100 Donation: T-shirt and Tile (to be placed in our New Nest Space)
$250 Donation: Custom 3LB4L hat
$500 Donation: Long Sleeve Tee or S/S Polo
Share- We will be holding contests throughout the year to help build our ambassadors for 3 Little Birds 4 Life