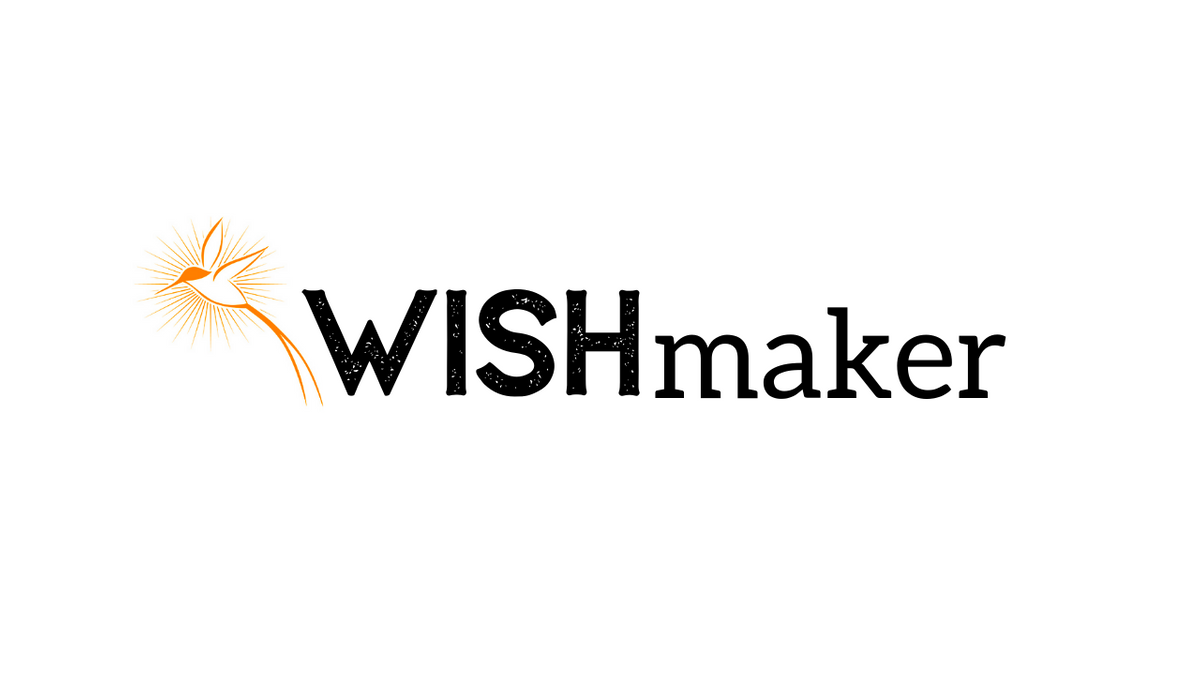 What is a WISHmaker?
A WISHmaker is an Ambassador of 3 Little Birds 4 Life. With your support through financial giving, volunteering, and becoming an advocate...we can grant these 4 Wishes...
A Wish
A Wish for Support
A Wish for Resources
A Wish for a Birdie Bags
How Do I Become a WISHmaker?
Join our online WISHmaker Facebook Group to stay up to date on volunteer opportunities , wish granting opportunities, and special WISHmaker events.